JIELANG+ Solutions and cases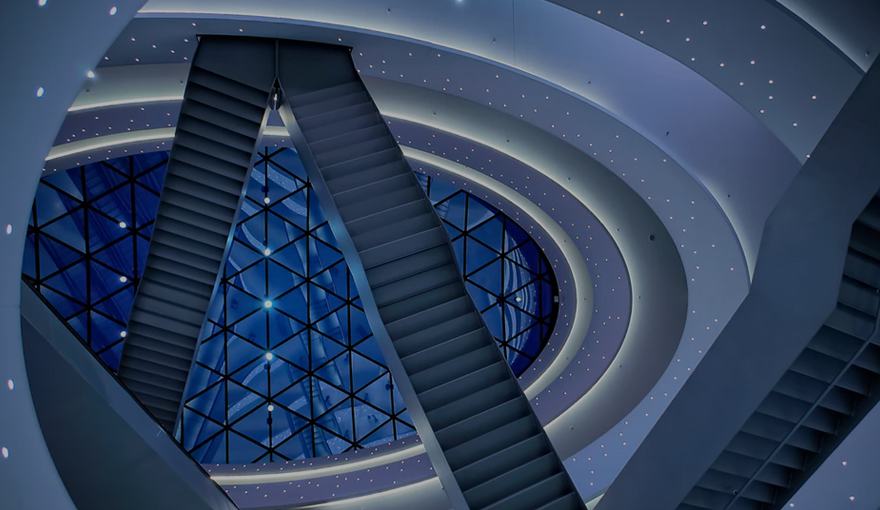 Shopping Plaza + Downlight
We can let the light in each section flow in three dimensions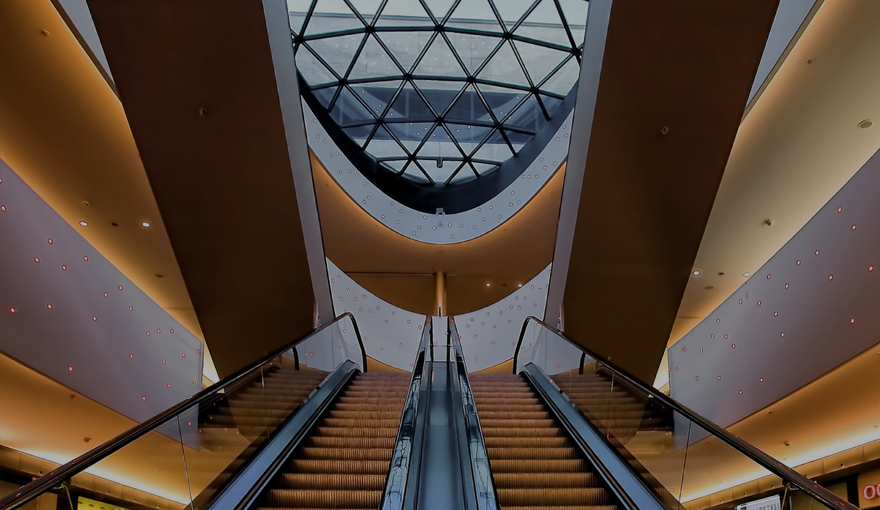 Commercial Plaza + Downlight
Gerang believes that every lamp is useful, we can provide targeted space style design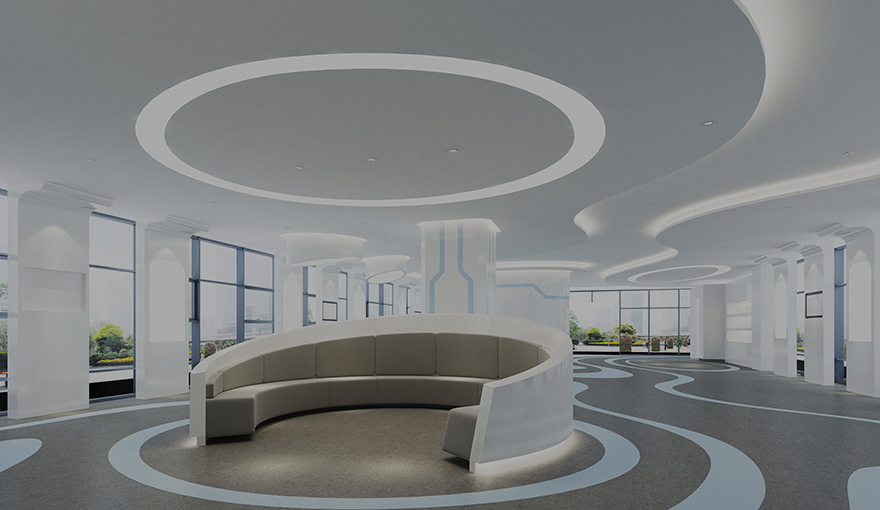 Office lobby + track lights, downlights
We can use a strong product line to present every detail
Hotel + track lights, chandeliers
Our design framework can do our best to meet customer needs
News
JIELANG NEWS CENTER
  The good news is that people love design. A survey of design psychology shows that people know that good design is effective and necessary.
 2019-06-13
News
JIELANG NEWS CENTER
 Network marketing has a wide range, fast speed, low cost, no enterprise is absolutely limited by its own scale, can equal access to information and equal display of their own advantages. It can make small enterprises expand their popularity rapidly.
 2019-06-12
Foshan Jielang Lighting & Lighting Co., Ltd. was originally located in Luocun New Light Source Industrial Base, Nanhai District, Foshan City, Guangdong Province. Enterprises of traditional commercial lighting, office lighting, outdoor lighting.
The company was first founded in 1996. It has many years of experience in lighting production and grasps the development trend of the domestic and foreign lighting market. It constantly innovates and manufactures fashionable and high-quality lighting fixtures.
Quality

Is the basis of survival

Innovation

Is the direction of development

Perseverance

"Sincerity" and "Quality" Management

WeChat ID: 13925494478/Mchelle-GL
Foshan Jielang Lighting Co., Ltd
Address: block 11, Zone D, new light source industrial base, Luocun, Nanhai District, Foshan City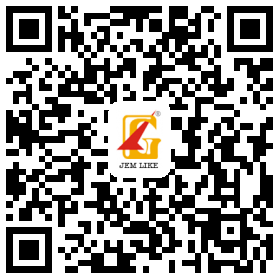 -Official address of Jielang-